Nikkie was my last model to come in and work with me. She was an absolute pleasure to have in the studio and it turned out we had a lot more in common once we started talking! She's also a photographer based here in Jacksonville and we talked over EVERYTHING photography related. It was so much fun! It felt like we were friends just hanging out which made shooting fun and go by quickly! Before you knew it, I shot well beyond what was needed, but I can't complain — I love EVERY FREAKING SHOT! Nikkie knew how to work the camera and OH BOY it sure did love her. Her fun and spunky personality definitely shows through in her images and I am so very happy that we were able to work together.
I hope you all enjoy these images as much as I do,
-Al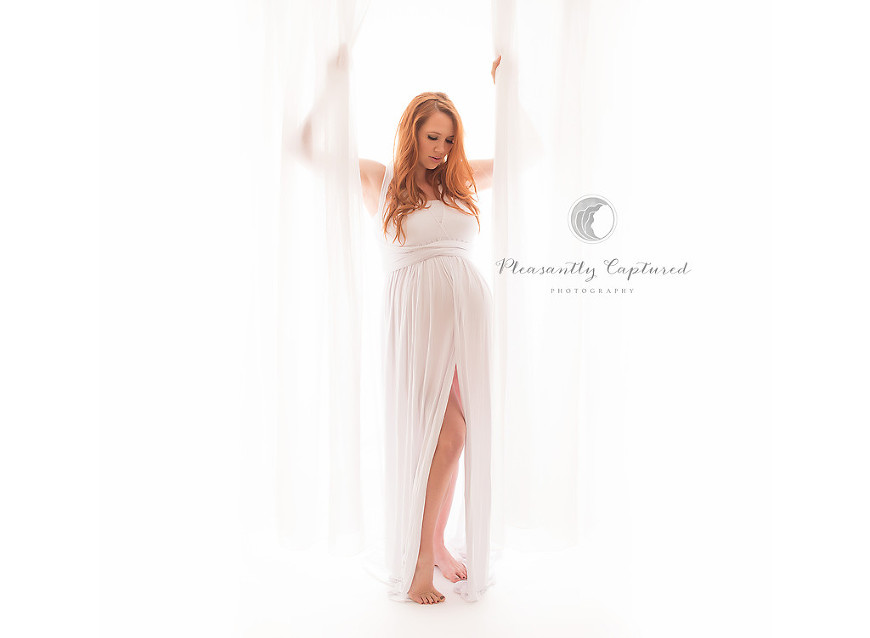 P I N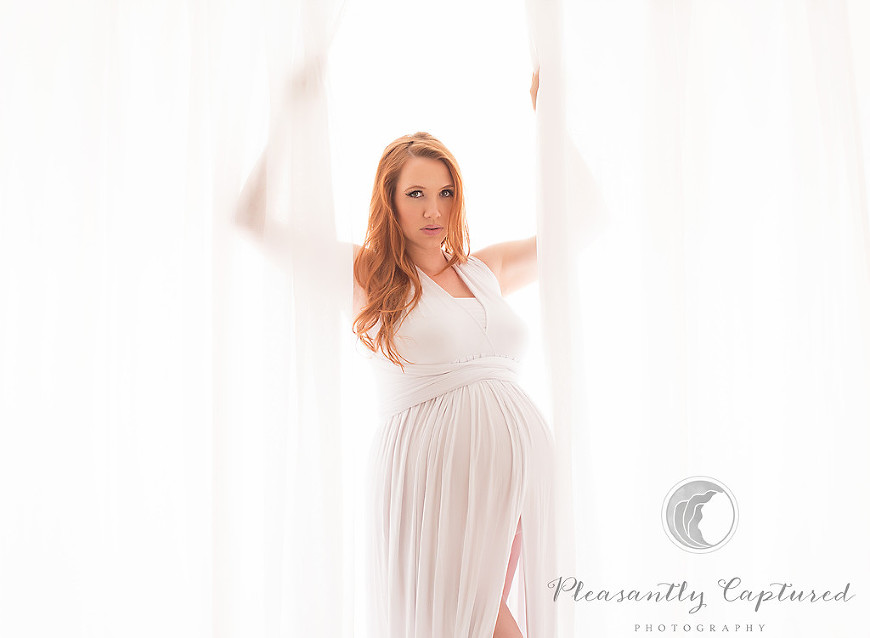 P I N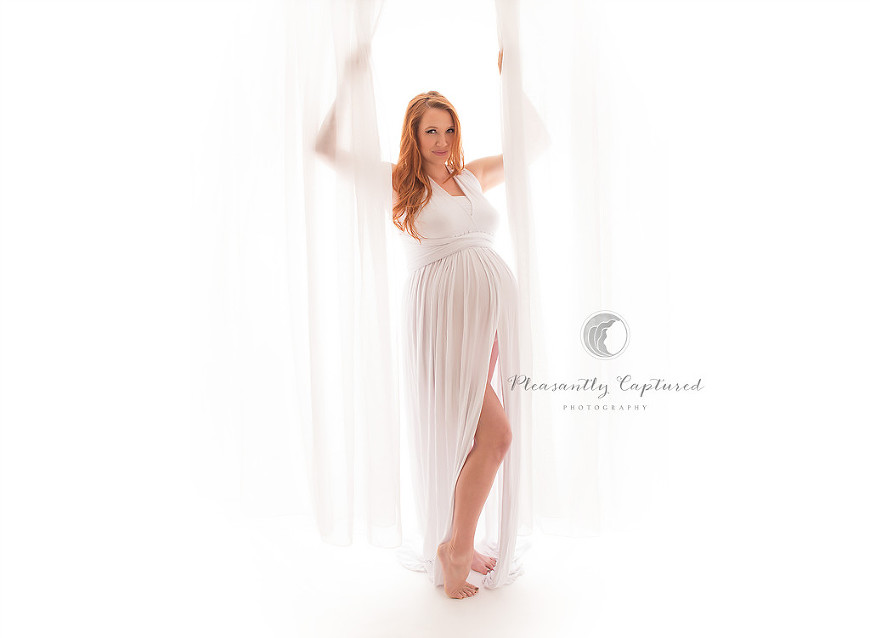 P I N


P I N


P I N


P I N


P I N


P I N


P I N


P I N


P I N


P I N


P I N


P I N


P I N


P I N


P I NAre you interested in your very own custom maternity and/or newborn session? You may view more beautiful images in the portfolio, view session information, or contact me to chat about your ideal session! Remember, it is NEVER too early to book your session. Mommies-to-be who book their newborn session 8+ weeks in advance of their due date receive a complimentary mini studio maternity session! You don't want to miss out on this special offer, email me or call the studio at (910)805-0441.