I met beautiful mommy-to-be Kenzie when she answered a model call I had put out. She has to be the sweetest person I have ever met!!! I enjoyed talking with her and discussing family life and her pending bundle of joy which will make a family of 4! Kenzie was kind enough to let me choose the day's experiment which ended up being a beautiful pink fabric that I think looked absolutely wonderful on her. Pink is definitely her color and then to top it off with the floral crow… it was pure beauty!  I thoroughly enjoyed my time with Kenzie and I hope you all enjoy these beautiful images as much as I do. Feel free to let me know which is your favorite!
I hope you all enjoy,
-Al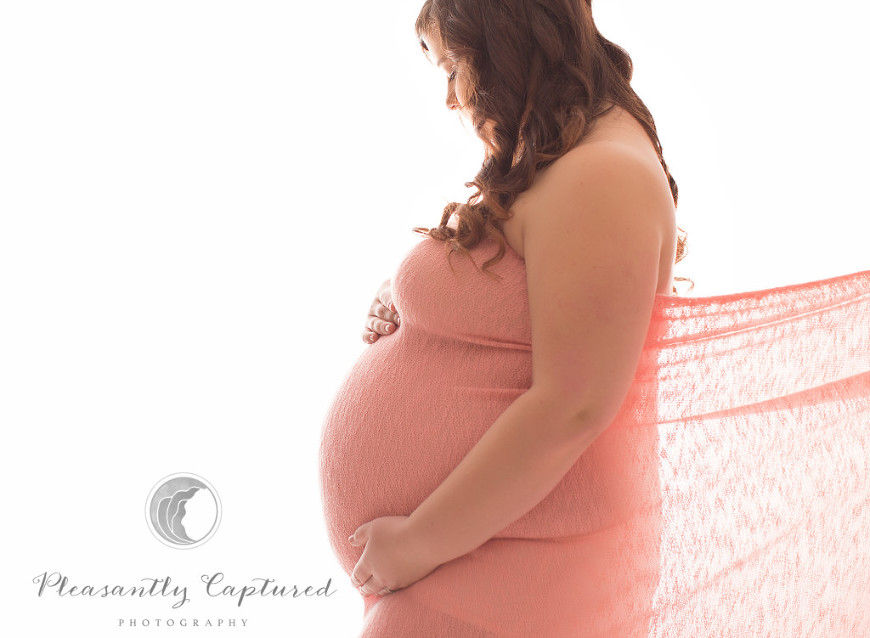 P I N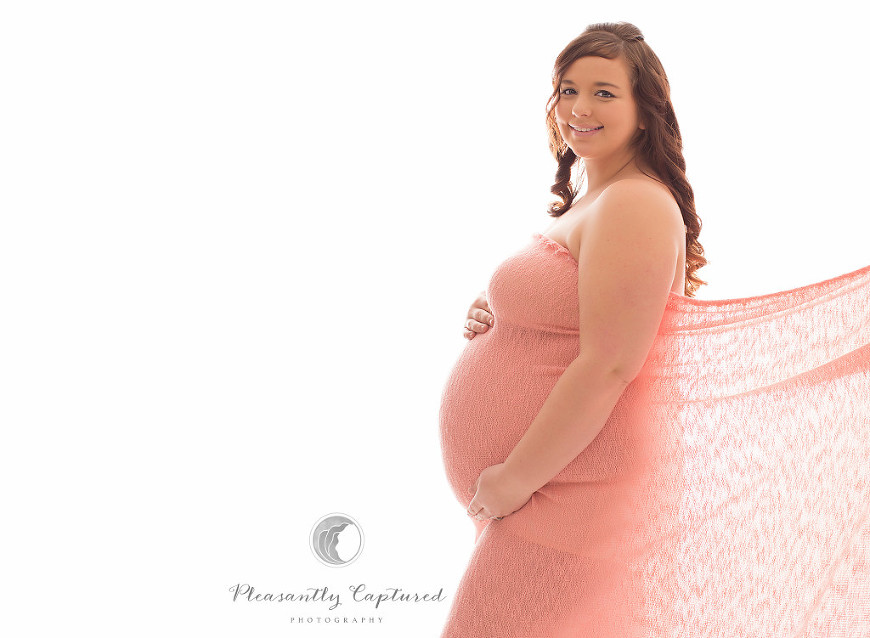 P I N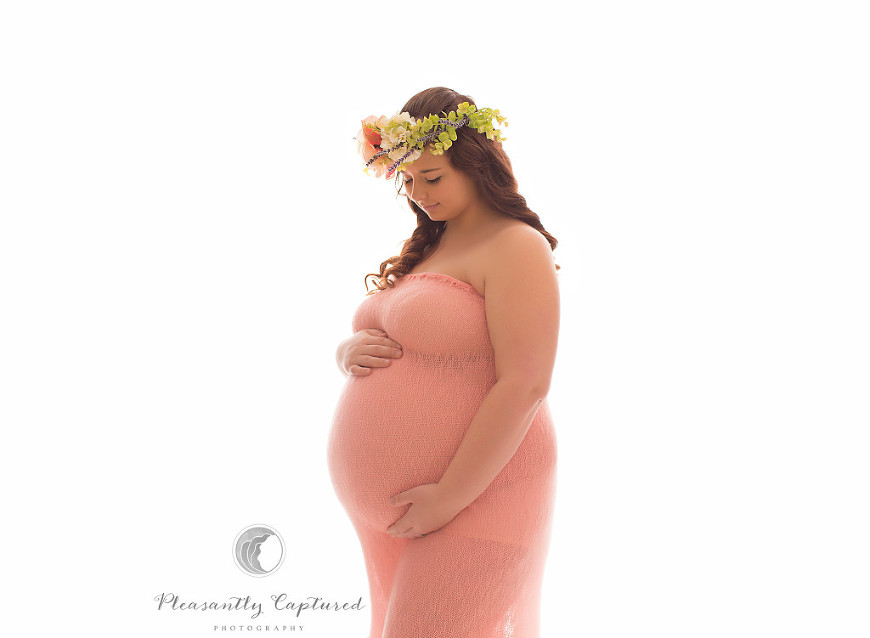 P I N


P I N


P I N


P I N
Are you interested in your very own custom maternity and/or newborn session? You may view more beautiful images in the portfolio, view session information, or contact me to chat about your ideal session! Remember, it is NEVER too early to book your session. Mommies-to-be who book their newborn session 8+ weeks in advance of their due date receive a complimentary mini maternity session! You don't want to miss out on this special offer, email me or call the studio at (910)805-0441.