It was such a pleasure having River in the studio, especially since it has been so long since I have had a newborn girl! You cannot believe how excited I was when I was contacted by River's parents to do her session. All of the possibilities were killing me, but we came up with a game plan and stuck with some beautiful spring colors. Lavender and mint are my new favorite colors for girls! Its nice to have a change of pace and not do the typical pink =) Being 3 weeks old, River was a little more alert than my typical newborns and did not care for being swaddled. We eventually won the sleep battle and she photographed beautifully, as well as her parents. It was such a joy capturing these special moments for her and her family!
I hope you all enjoy these images as much as I do,

P I N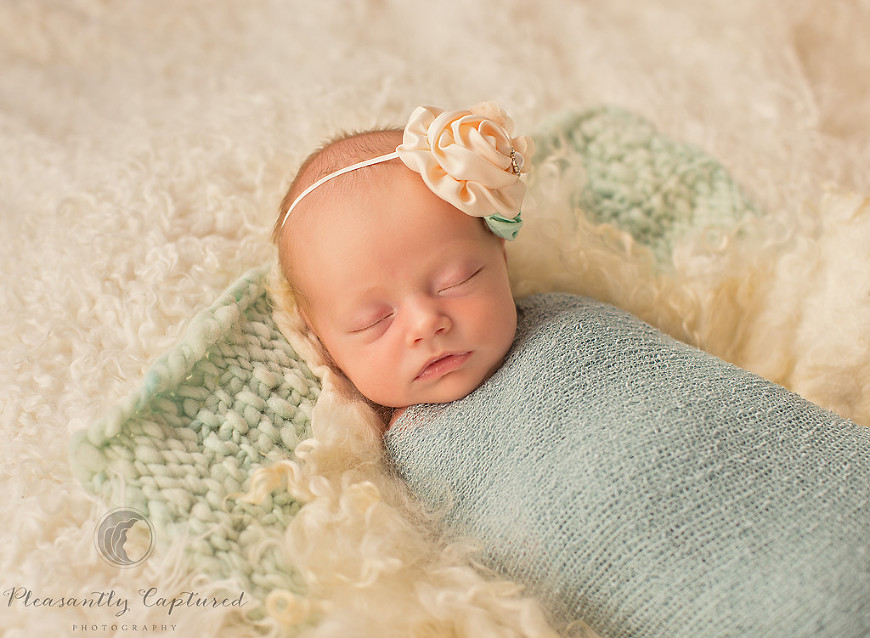 P I N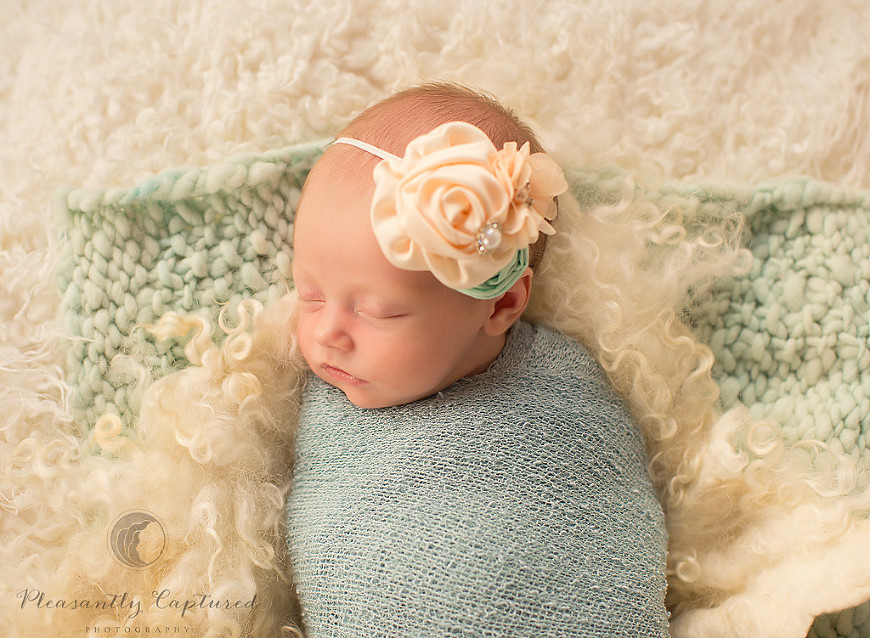 P I N


P I N


P I N


P I N


P I N


P I N


P I N


P I N


P I N
Are you interested in your very own custom maternity and/or newborn session? You may view more beautiful images in the portfolio, view session information, or contact me to chat about your ideal session! Remember, it is NEVER too early to book your session. Mommies-to-be who book their newborn session 8+ weeks in advance of their due date receive a complimentary mini studio maternity session! You don't want to miss out on this special offer, email me or call the studio at (910)805-0441.