I had so much fun seeing the Garcia family again for their gender reveal maternity session. For their session, we took a trip over to the beautiful Hospital Point on Camp Lejeune and it was a beautiful evening, a little chilly, but beautiful nonetheless! Here are a few of my favorite photos (in black and white so I don't ruin the surprise) from their gender reveal maternity session.
Hope you all enjoy these images as much as I do!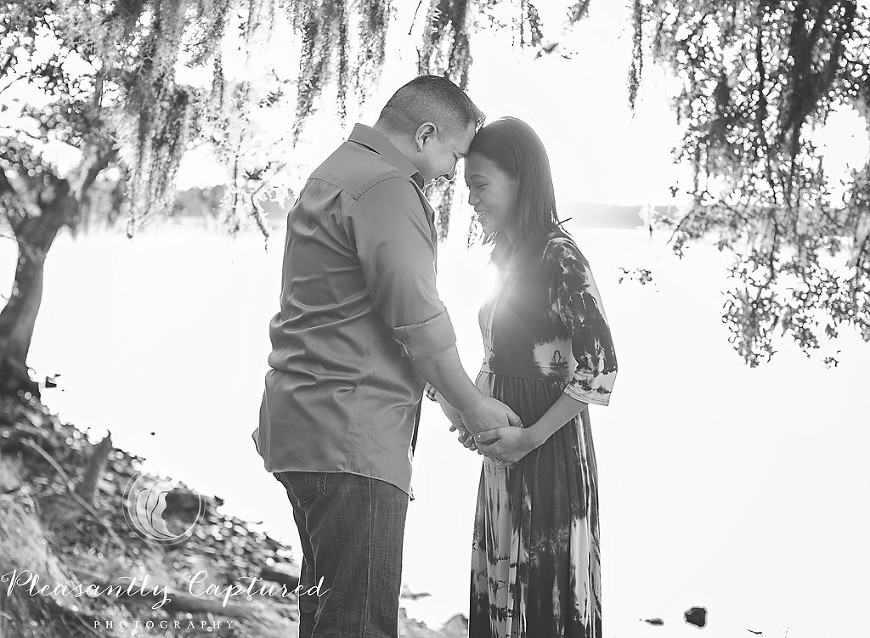 P I N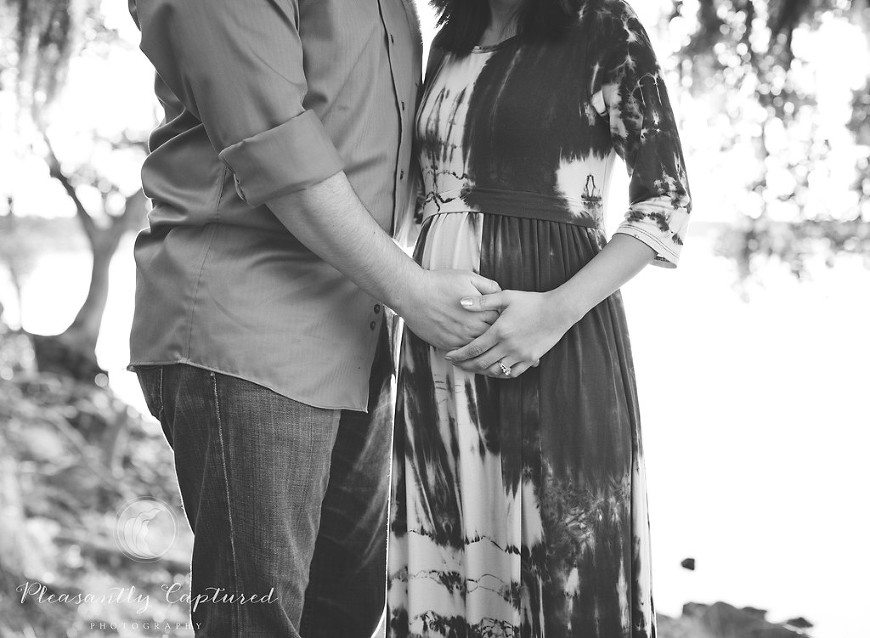 P I N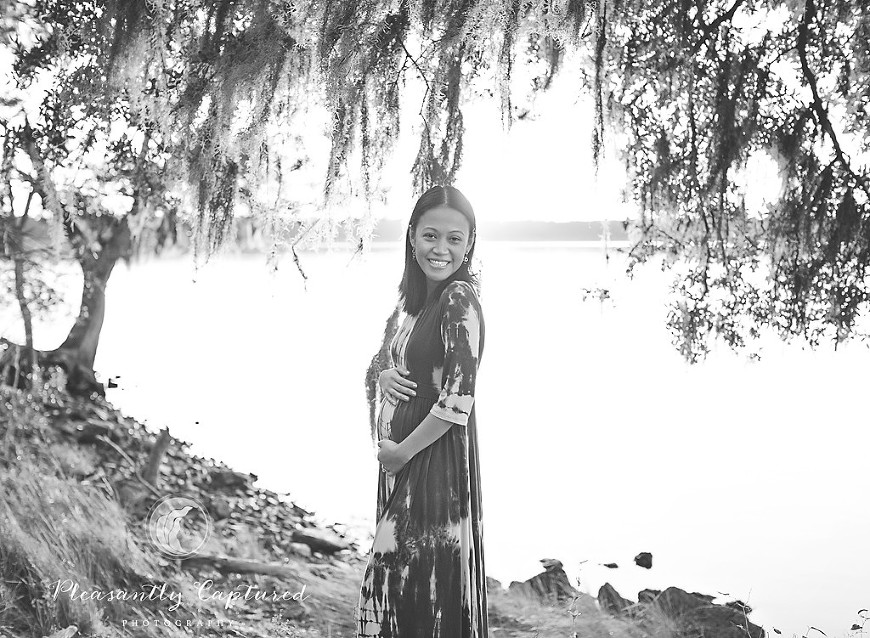 P I N


P I N


P I N


P I N


P I N


P I N


P I N


P I N
Are you interested in your very own custom maternity and/or newborn session? You may view more beautiful images in the portfolio, view session information, or contact me to chat about your ideal session! Remember, it is NEVER too early to book your session. Mommies-to-be who book their newborn session 8+ weeks in advance of their due date receive a complimentary mini studio maternity session! You don't want to miss out on this special offer, email me or call the studio at (910)805-0441.