I had so much fun with this beautiful family in Downtown Jacksonville at River Walk Park. It was such a gorgeous evening and the Flanagan family came ready with their smiles! Although little man got a little fussy with me, he absolutely stole the show with his beautiful blue eyes. We also had the chance to capture images of the family in Patriots jerseys (dad is a huge fan) and ended up being on of my favorite images!
You can tell his mother and father absolutely adore him; he is one lucky little fellow and I am lucky I got to capture these beautiful moments of the Flanagan family. Here are just a few of my favorite images from their session in Downtown Jacksonville!
Enjoy,
-Al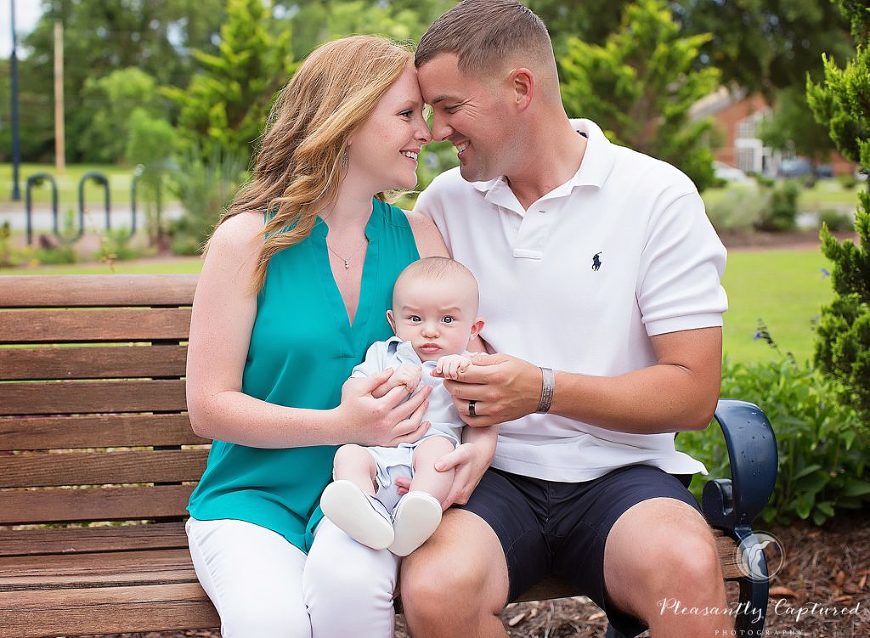 P I N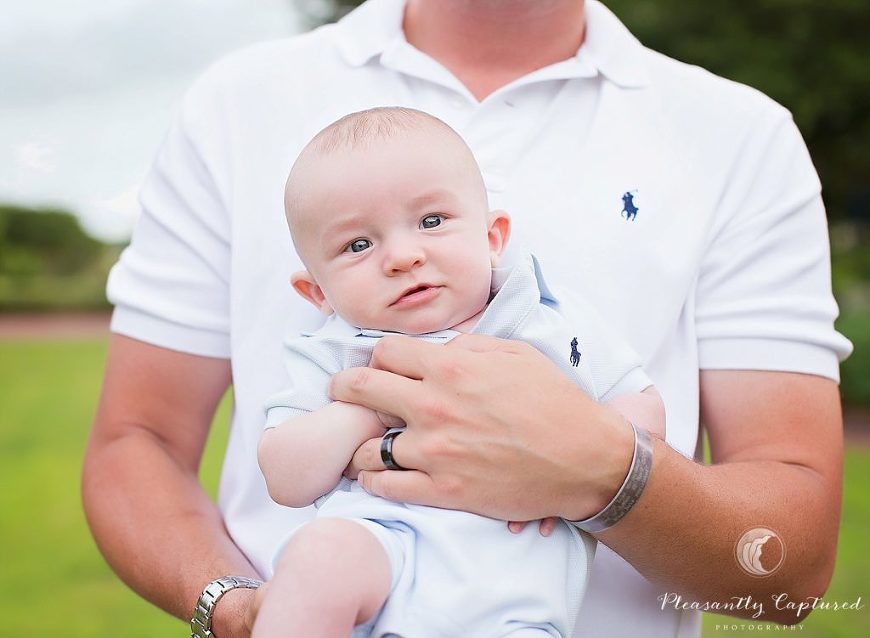 P I N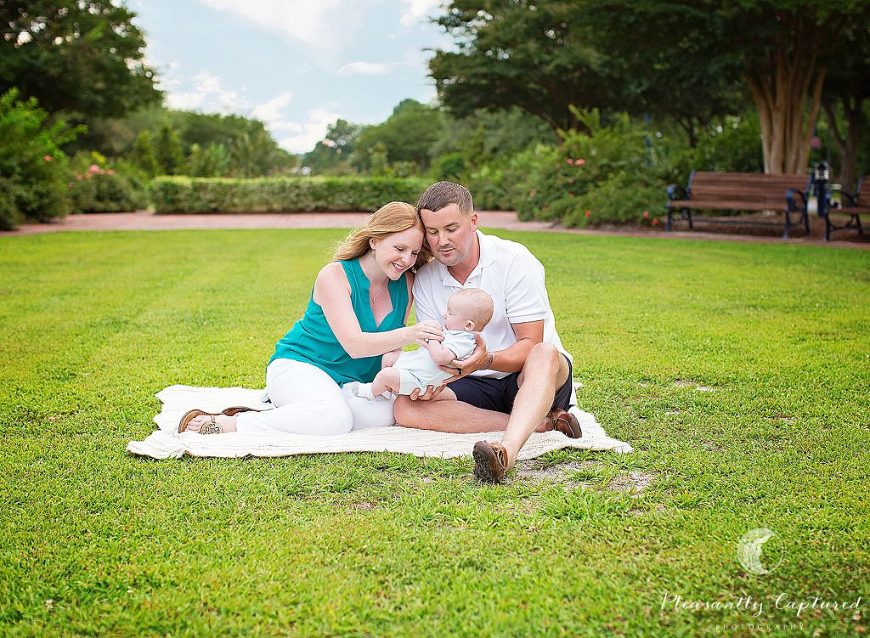 P I N


P I N


P I N


P I N


P I N


P I NDo you wish to have your very own custom session by Pleasantly Captured Photography? Pleasantly Captured Photography is currently booking late May and beyond. Contact the studio today to design your very own special session!