I first met the Neal family for their beautiful maternity session (if you haven't seen it, you should seriously check it out!) a couple of months back and I was super excited to see them again for their very special newborn session! I got to meet and snuggle Baby R and all of his cuteness! I absolutely fell in love with his curly little hair and chubby cheeks. Seriously, how can you not want to pinch and kiss those cheeks!!! =) Baby R's equally adorable big brother enjoyed taking photos with him. Although Baby R didn't want to sleep much during his session, we got some beautiful awake and sleepy shots. Especially my favorite, the TUSHIE! I am so excited to share these images with you all.
As Christmas is upon us, I would love to say a very  Merry Christmas from my family to yours. Please enjoy your time with family and be safe this holiday!
Enjoy,
-Al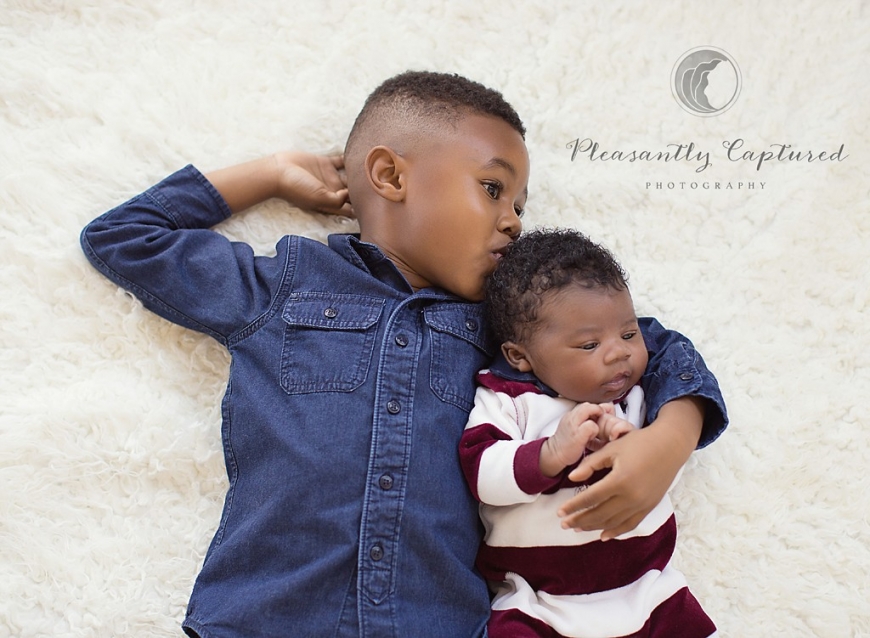 P I N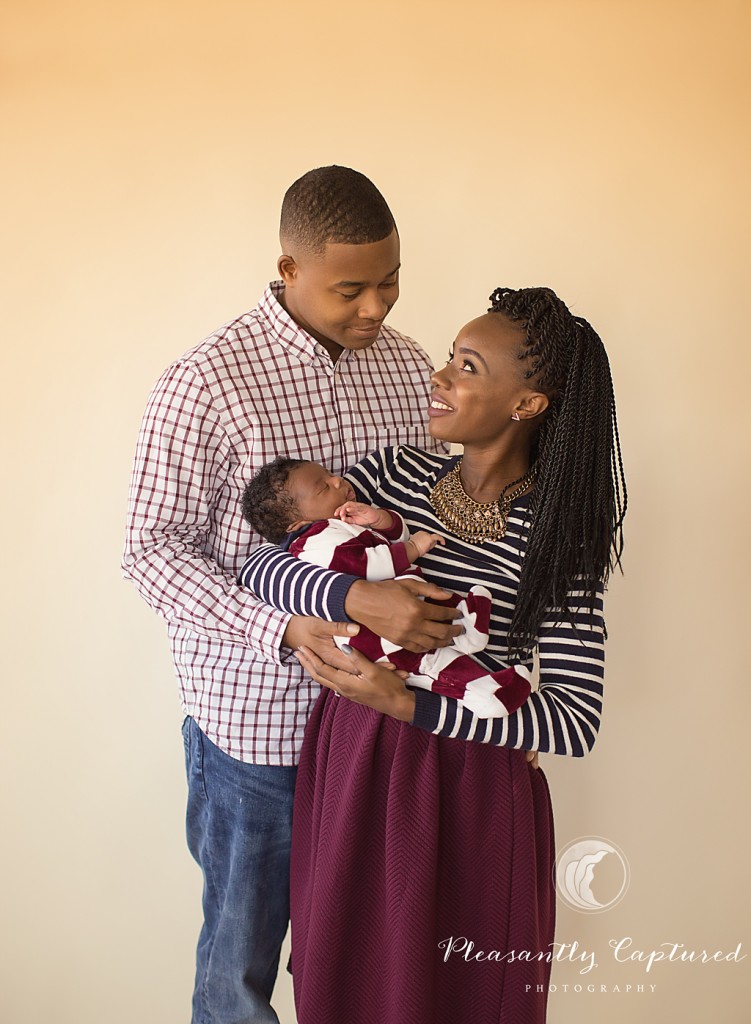 P I N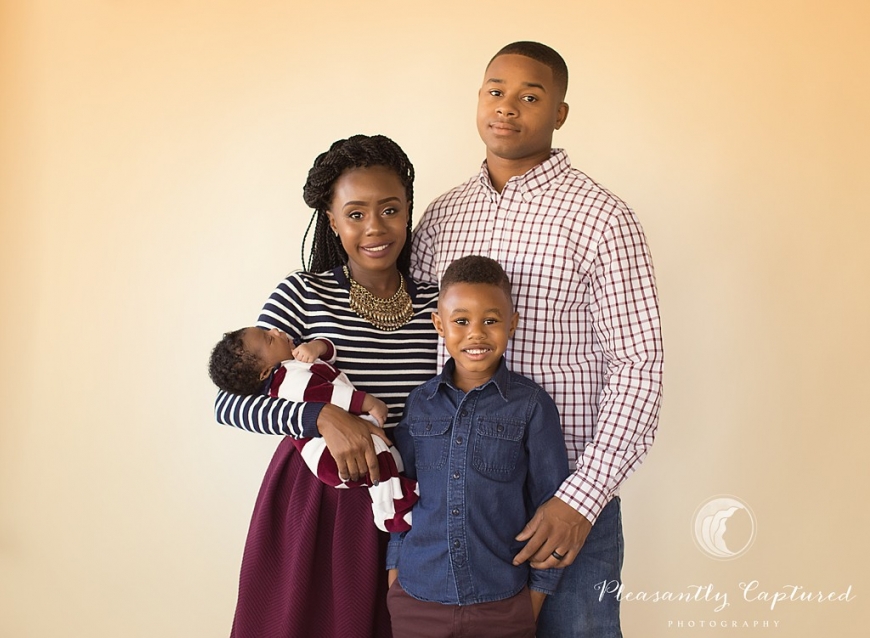 P I N


P I N


P I N


P I N


P I N


P I N


P I NWish to have your very own custom maternity or newborn session? Contact the studio today to book your session!