Wow, it has been a good bit of time since I have blogged since the baby made her arrival, but I am excited to start sharing the beautiful sessions I shot prior to my maternity leave!
I had the pleasure of meeting Sylvia and Bobby; two of the sweetest people you will EVER meet. We met to talk about their maternity session and we had two great ideas for their shoot – pinup/punk and a classic maternity shot. Both ideas were awesome and I was eager to shoot! Ally, my awesome friend and makeup artist, came to the studio to get Sylvia glammed up for her big day! She looked absolutely stunning for both shoots. I have to say that I truly love the couple shots because the love between Sylvia and Bobby will knock you on your butt! These two are so in love with one another and the love for their unborn child is amazing!! I can't wait to share their beautiful little girl's session with you all.
Here are just a few of my favorite photos! I hope you all enjoy these images as much as I do!

-Al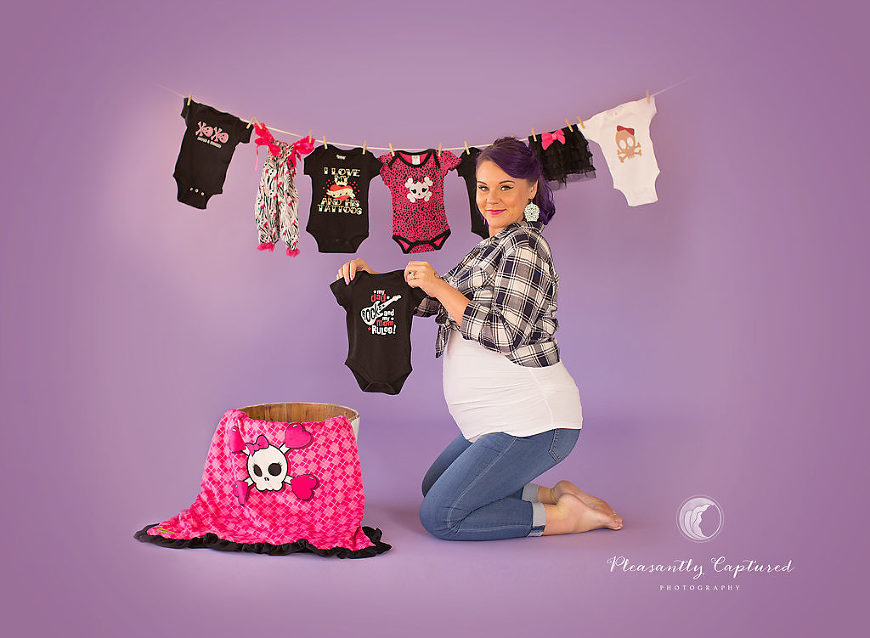 P I N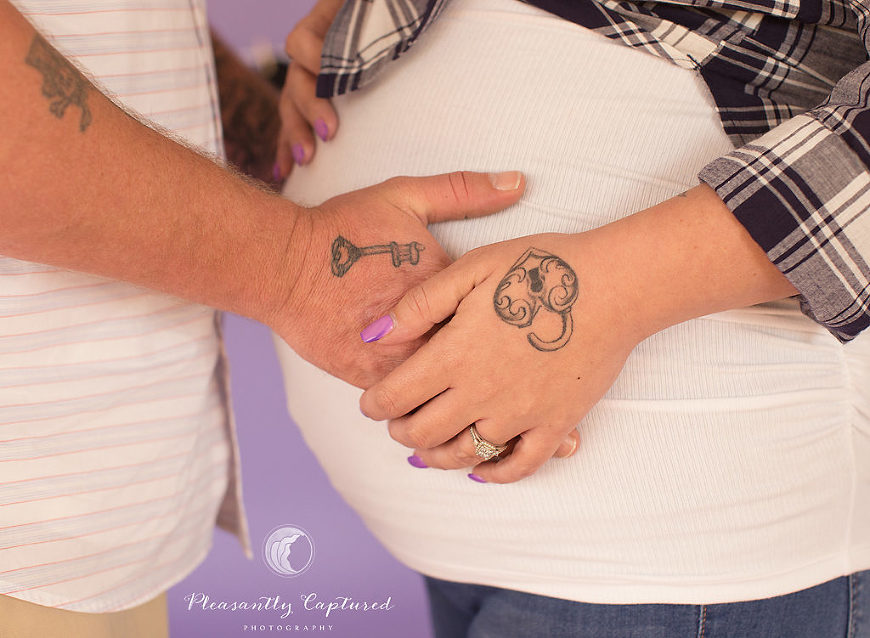 P I N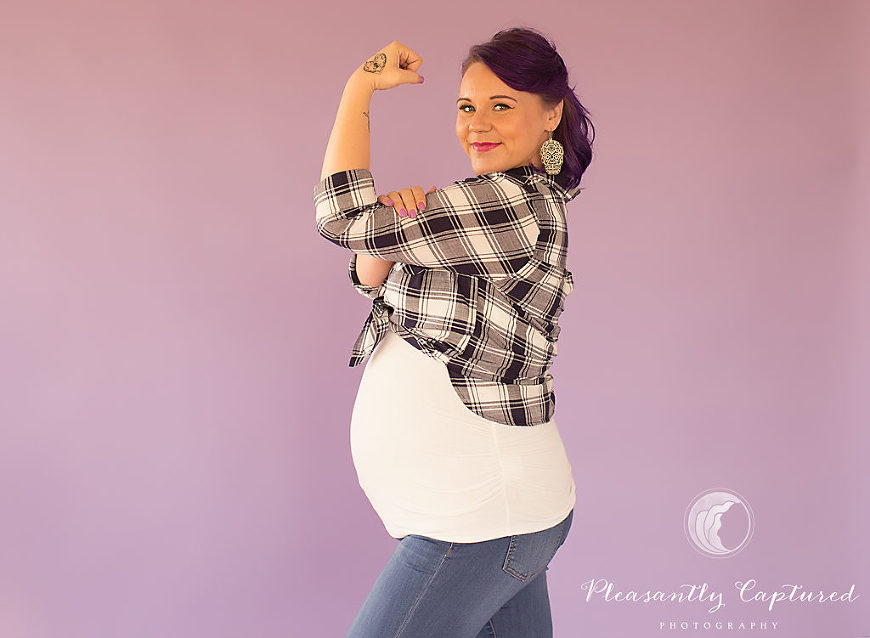 P I N


P I N


P I N


P I N


P I N


P I N


P I NAre you interested in your very own custom maternity and/or newborn session? You may view more beautiful images in the portfolio, view session information, or contact me to chat about your ideal session! Remember, it is NEVER too early to book your session. Mommies-to-be who book their newborn session 8+ weeks in advance of their due date receive a complimentary mini studio maternity session. You don't want to miss out on this special offer; email me or call the studio at (910)805-0441.