A couple of months before I got to photograph sweet baby John, I met his awesome parents during their studio maternity shoot! We instantly bonded over our love of everything Disney and I knew we were going to have so much fun once their bundle of joy arrived– the catch being that we did now know if their baby was a boy or girl. You can only imagine how anxious I was waiting for that message saying they had their baby; I was constantly day dreaming about all the different fun Disney shots. Then it happened… I got the text that baby boy John had made his arrival. I was so happy and I couldn't wait to snuggle him. I enjoyed the Mickey Mouse hat that John's parent and it made for fun pictures. The parent photos that we got are also my favorites. John smiling at his mother absolutely melts my heart. Get ready for the "feels" as you look over my favorite images from this session.
I hope you all enjoy these images as much as I do,
-Al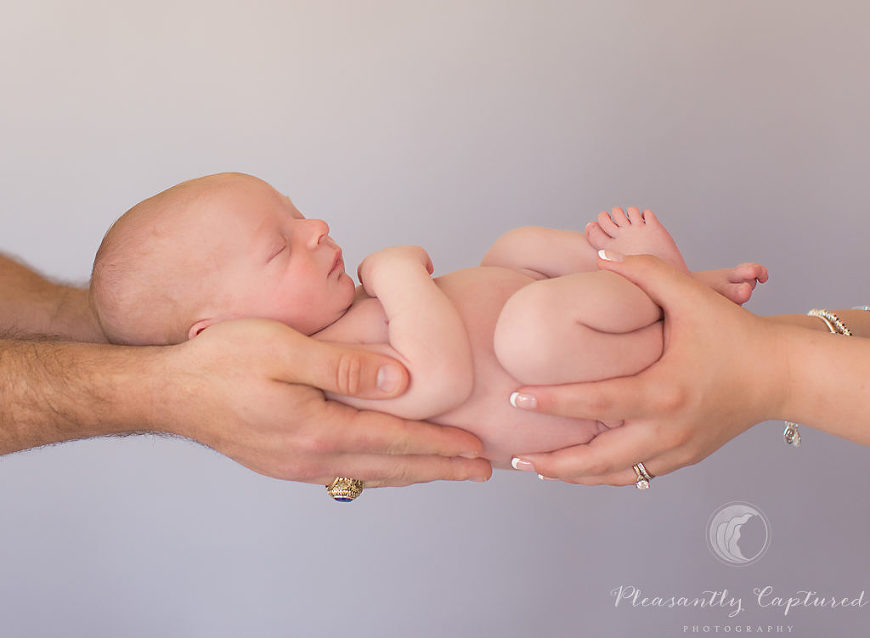 P I N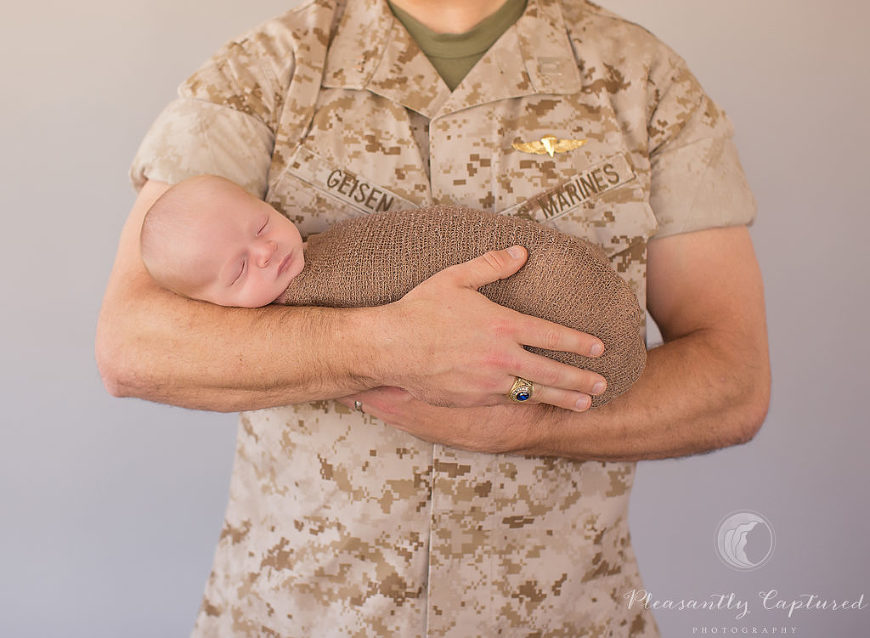 P I N

P I N


P I N


P I N


P I N


P I N
Are you interested in your very own custom maternity and/or newborn session? You may view more beautiful images in the portfolio, view session information, or contact me to chat about your ideal session! Pleasantly Captured Photography is currently booking late October to December. Remember, it is NEVER too early to book your session. Mommies-to-be who book their newborn session 8+ weeks in advance of their due date receive a complimentary mini studio maternity session! You don't want to miss out on this special offer, email me or call the studio at (910)805-0441.