I have enjoyed working with this special family this past year. It is really hard to believe that their special little guy is already a year old. I really do enjoy watching my littlest ones growing up and developing into such fun and loving kiddos. Lucas's cake smash session was a joy to shoot, although he was not particularly thrilled to get dirty. He did however enjoy the frosting and it helped soothe him which I found to be very funny. Although Lucas was not the happiest camper, he perked up after getting clean and gave me lots of smiles and made lots of noises before leaving the studio. I'm glad that we got to capture his entire first year and I wish Lucas and his family nothing but the best as they set out on new adventures.
It was truly a pleasure serving you Hudson family and I thank you for sharing these memories with me!
I hope you all enjoy some of my favorite images from Lucas's session,
-Al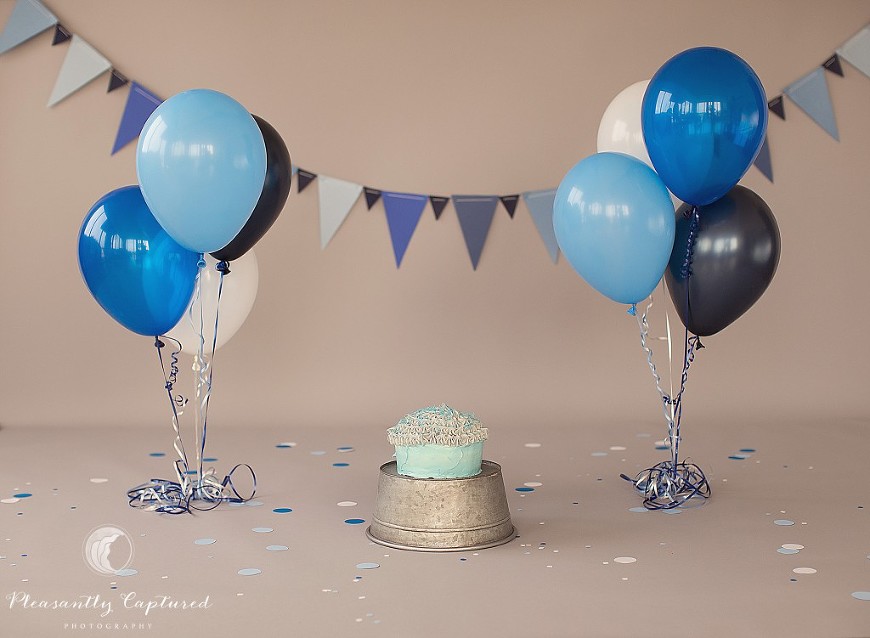 P I N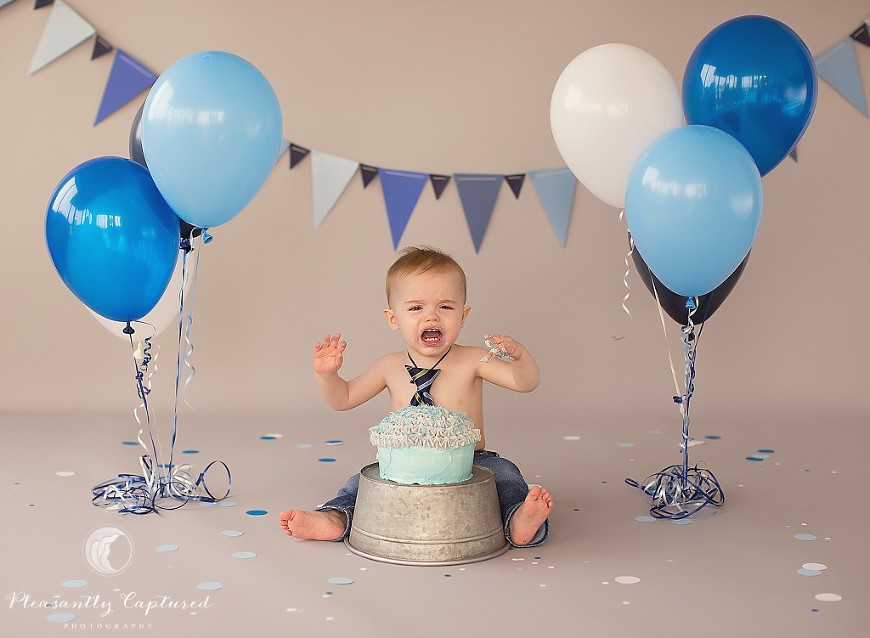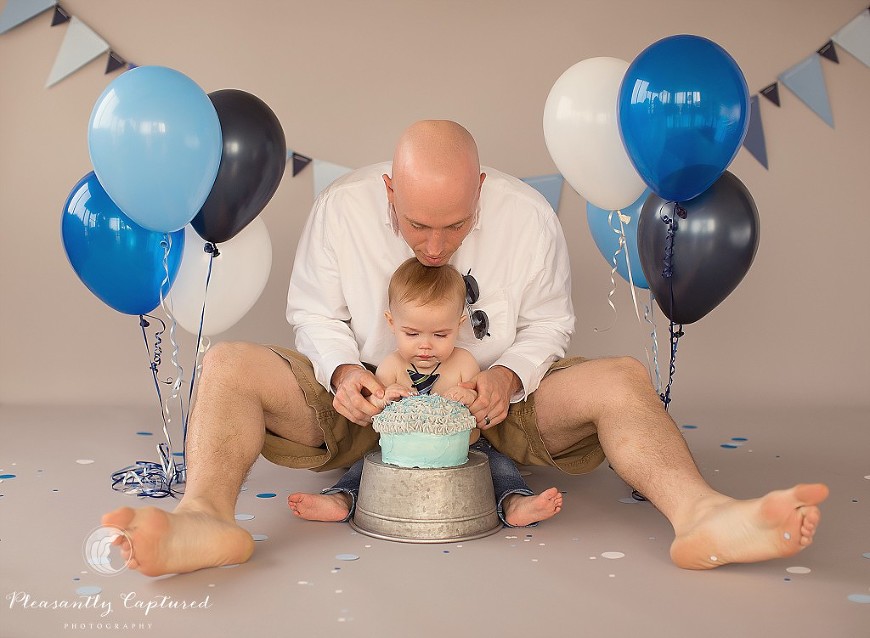 P I N


P I N


P I N


P I N


P I N


P I N


P I N


P I N


P I N
Wish to have your very own custom milestone session by Al, Jacksonville Baby Photographer? Contact the studio today to design your very own special session!