I have to say that I am truly blessed when it comes to my clients! The Skinners are not just clients, they are also family =) We met in 2013 when I photographed Burgundy's newborn session and I absolutely enjoyed my time with them; it was a match made in photography heaven 😉 Burgundy's mommy and I love girly headbands (I sort of turned her into a headband-aholic) and love capturing her children's special moments. They have also been great supporters of my photography and have cheered me on throughout the years, even after my family and I left for NC. Fast forward to 2016 and they are here and of course I could not miss out on capturing Miss Burgundy after all these years! For burgundy's session we enjoyed playing with stuffed animals, peek-a-boo and bopping balloons. It is amazing to see how much this little girl has grown over the years. Skinner family, I really appreciate your friendship and allowing me to be a part of all of these special moments!!
Here are just a few of my favorites from the session!
Enjoy,
-Al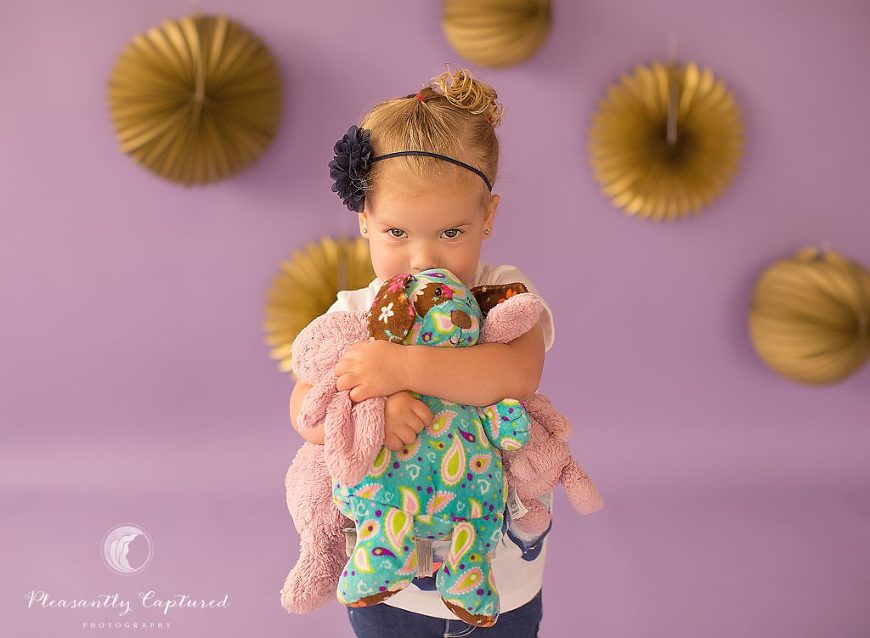 P I N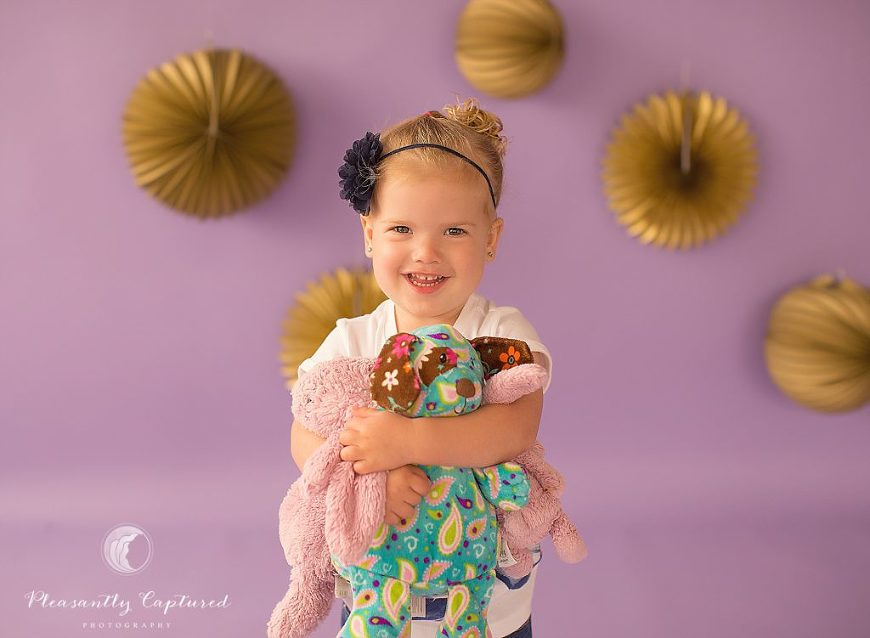 P I N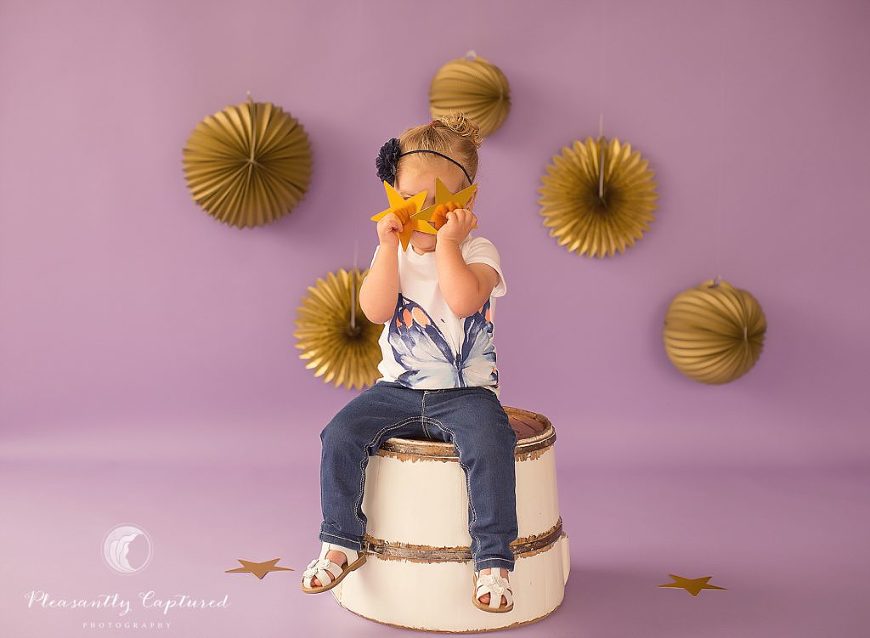 P I N


P I N


P I N


P I N


P I N


P I N


P I N
Do you wish to have your very own custom milestone session by Pleasantly Captured Photography? Pleasantly Captured Photography is currently booking late June and beyond. Contact the studio today to design your very own special session!