I had the pleasure of meeting the Larro family when they won my special birthday drawing. They were absolutely thrilled about their pending arrival and we couldn't wait to photograph their maternity session. Unfortunately, we did not get to shoot the maternity session because baby Ryleigh had to be delivered early. Her and mommy were both okay and we got back on track with planning the newborn session. Raleigh's mommy is a fan of rustic decor  and sunflowers so I had the chance to use my beautiful wrought iron baby bed and included some sunflowers to bring it together. We also had the chance to honor Ryleigh's dad with a photograph of him holding her in his Marine Corps cammies. There is something so special about a daddy holding his little girl; especially when they are wearing a uniform! =) Overall, I was blown away by Ryleigh and how awesome she was during her session; she hardly made a sound! Below are just a few of my favorite images from Ryleigh's session.
I hope you all enjoy these images as much as I do,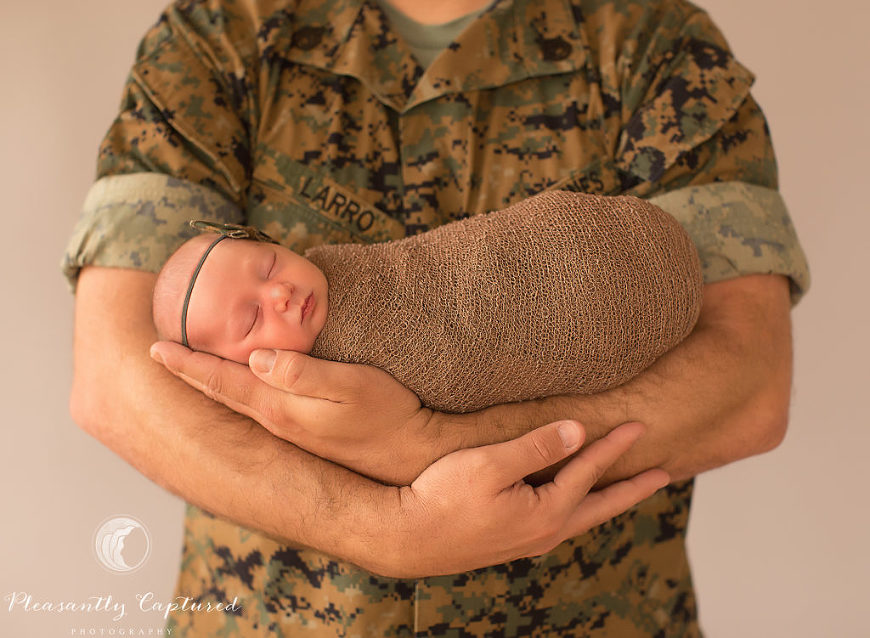 P I N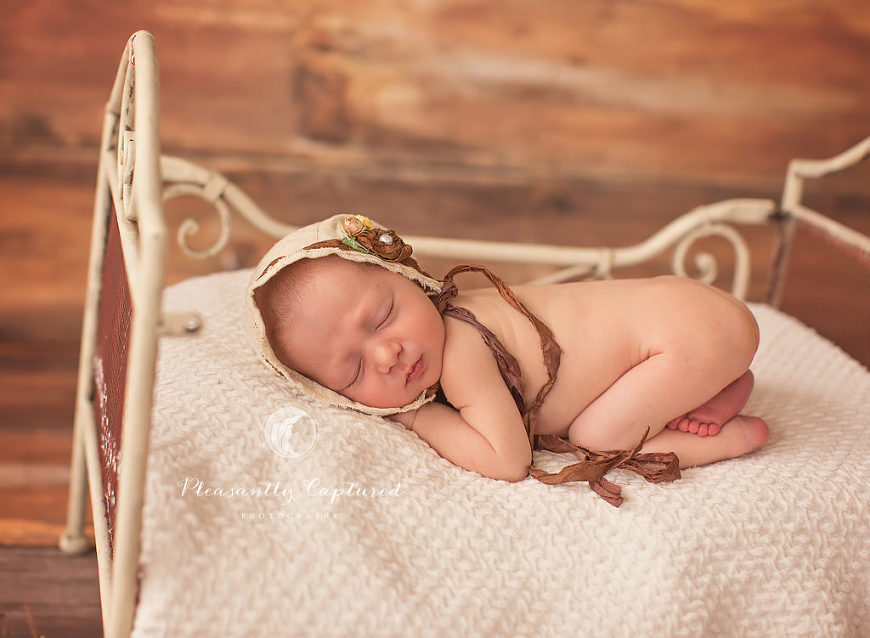 P I N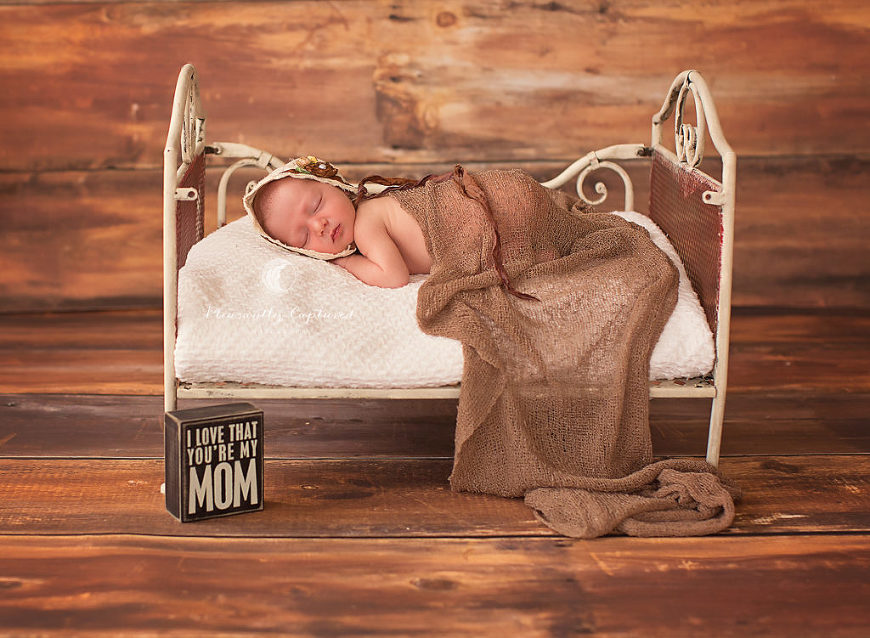 P I N


P I N


P I N


P I N


P I N


P I N


P I N
Are you interested in your very own custom maternity and/or newborn session? You may view more beautiful images in the portfolio, view session information, or contact me to chat about your ideal session! Remember, it is NEVER too early to book your session. Mommies-to-be who book their newborn session 8+ weeks in advance of their due date receive a complimentary mini studio maternity session! You don't want to miss out on this special offer, email me or call the studio at (910)805-0441.