Soon to be family of 3 | Jacksonville NC Pregnancy Photographer
I had an amazing time with the Ramirez family during their maternity shoot. They were such a happy and loving couple and for a good reason, they were pregnant with a healthy baby girl. We started our shoot indoors and I have to say Momma looks gorgeous in the red maternity gown; she really has that pregnancy glow! Although the heat and humidity was not our friend the day of our shoot, these proud parents-to-be rocked their shoot and the images are stunning! I hope you all enjoy a few of my favorites from their shoot.
-Al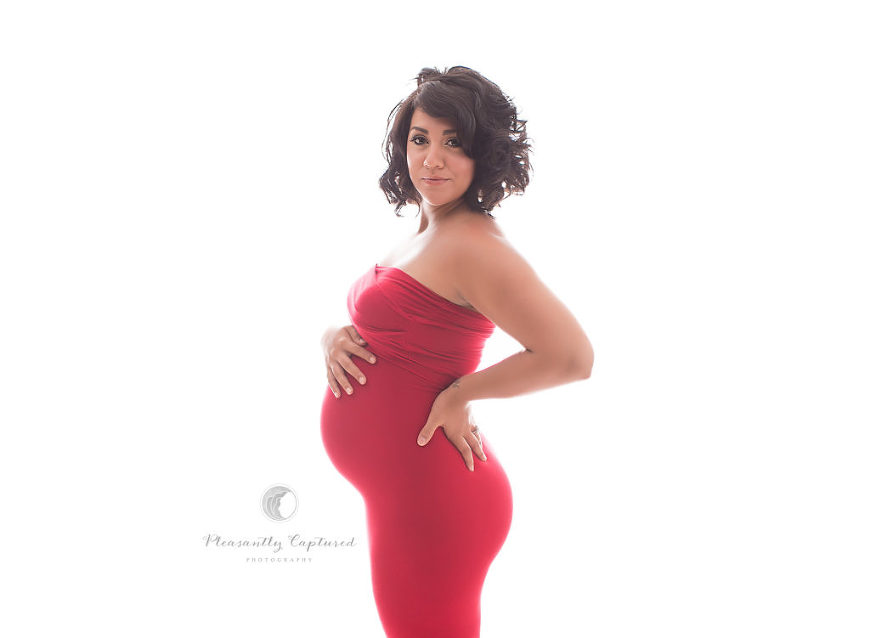 P I N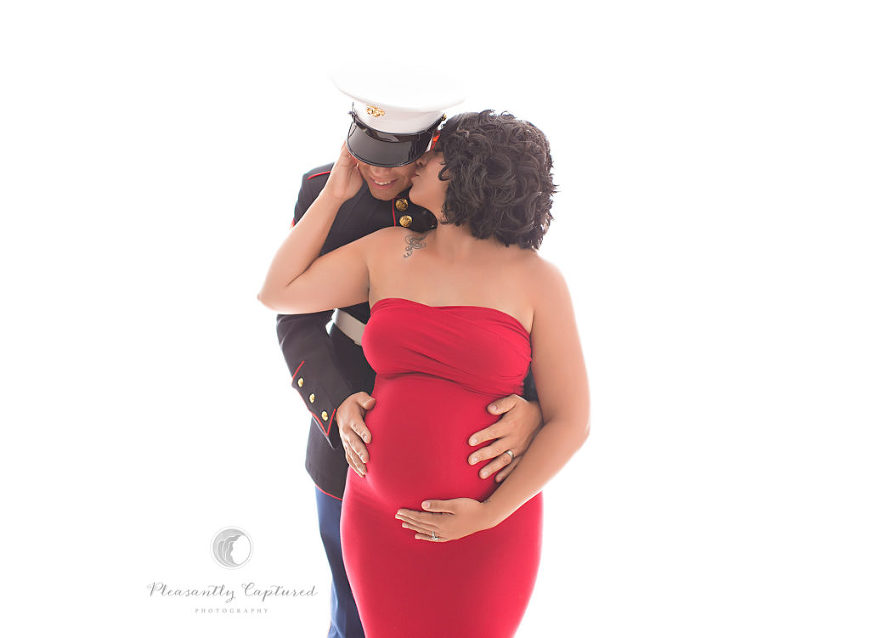 P I N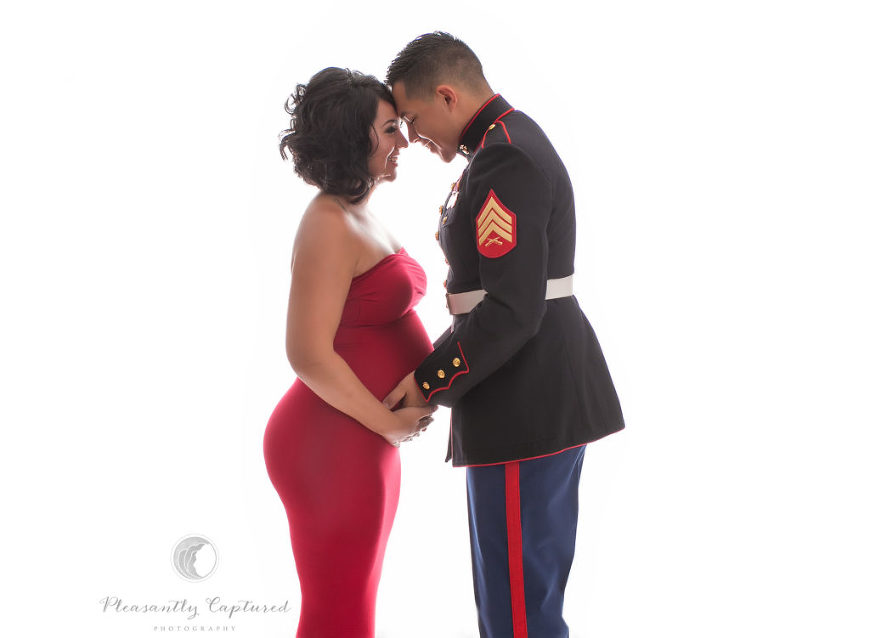 P I N


P I N


P I N


P I N


P I N

Are you interested in your very own custom maternity and/or newborn session? You may view more beautiful images in the portfolio, view session information, or contact me to chat about your ideal session. Remember, it is NEVER too early to book your session; email me or call the studio at (910)805-0441 to reserve your session today!