I had the pleasure of meeting the G family after a couple of months of back and forth via email. Although I normally meet with family's prior to their session, the G family had a special exception as they were in the process of moving to the area. I was super excited they had found me and I love all of the ideas that they have for their newborn session, but there is a catch… they don't know the gender!!! I don't know who's going crazy in this scenario, them or me? I love to plan ahead for my newborn sessions, but this is torture 😉 But we do have one thing in common… Disney!! So whatever the sex may be, they will have a super awesome Disney themed session! Any-who, I enjoyed spending time with the Mommy and Daddy to be, they are really "go with the flow" which made our session easy-going and fun =) We got some beautiful and classic images which I really love.
I hope you all enjoy these images as much as I do!

-Al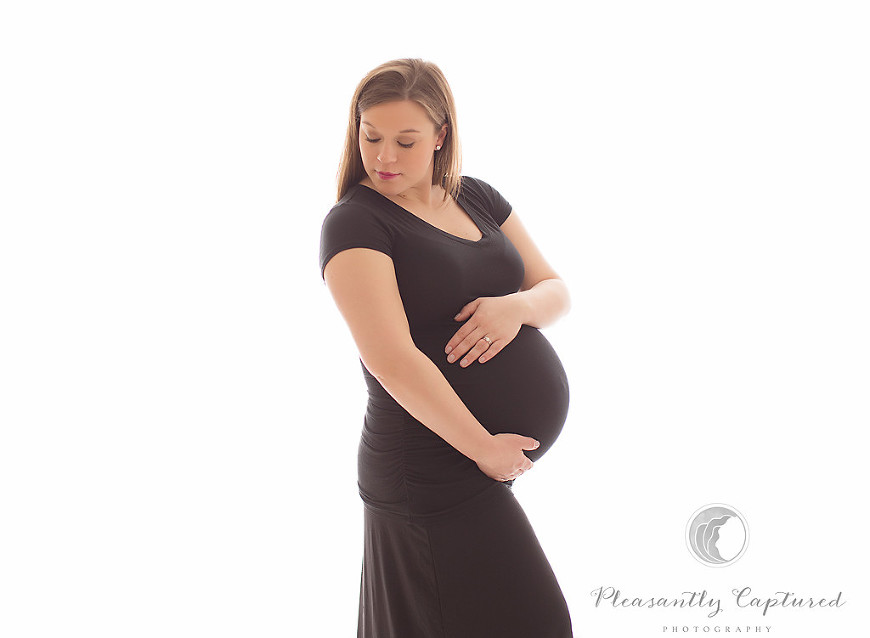 P I N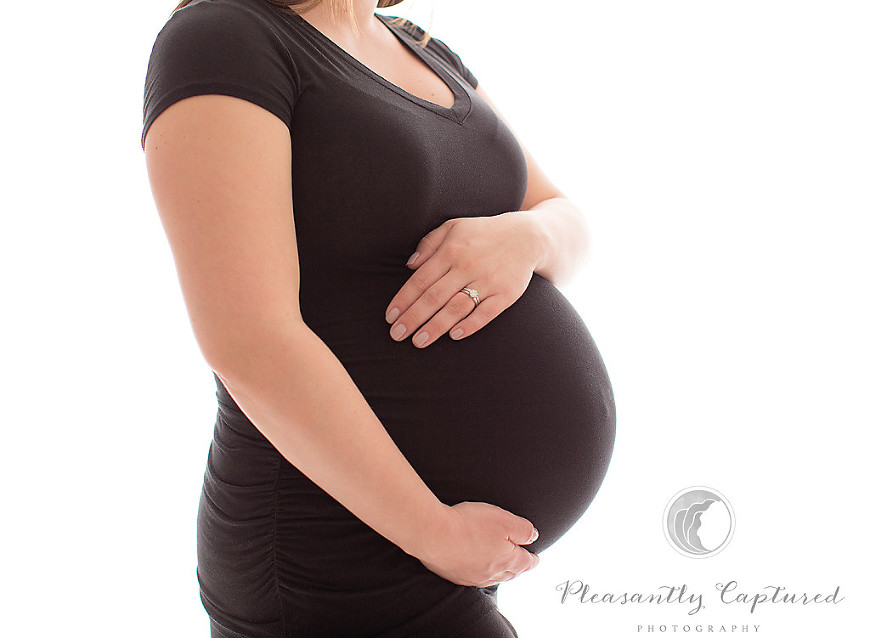 P I N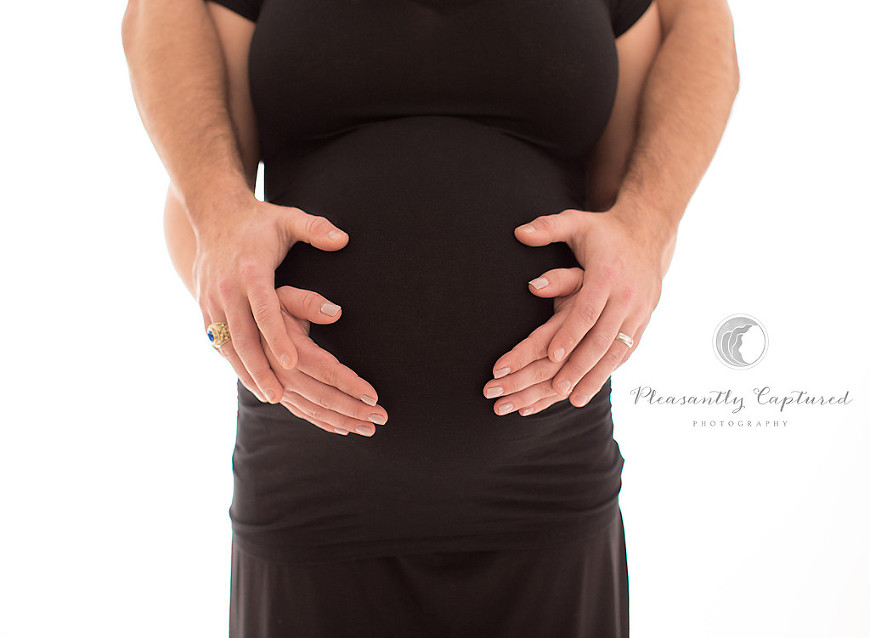 P I N


P I N


P I N


P I N


P I N


P I N
Are you interested in your very own custom maternity and/or newborn session? You may view more beautiful images in the portfolio, view session information, or contact me to chat about your ideal session! Remember, it is NEVER too early to book your session. Mommies-to-be who book their newborn session 8+ weeks in advance of their due date receive a complimentary mini studio maternity session! You don't want to miss out on this special offer, email me or call the studio at (910)805-0441.