Cake smashes are definitely a favorite session of mine! This little guy, Wesley, was an absolute pleasure to have in the studio. We had a fun and super messy cake smash, which is honestly the only way to do it! For wesley's session, we used different shades of blue and a grey. We kept the background simple with a nice grey and dressed it up with two pennant banners crossing one another. We also had a few tissue pom-poms and balloons. Wesley's Mom even brought in a super cute "milestone board" for him to be photographed with. I love how the board shared all of his favorite things to do at that point in time.
Wesley enjoyed smashing his cake, making an awesome mess in the process. He also enjoyed his bubble bath; even going as far as trying to eat the bubbles! Here are a few of my favorite images from his gallery. I hope you all love them as much as I do!
Enjoy,
-Al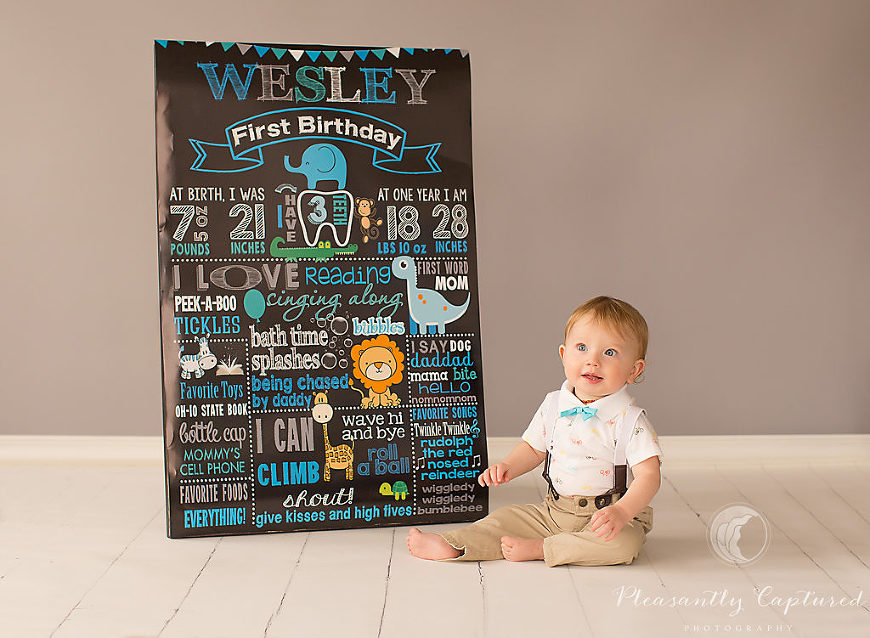 P I N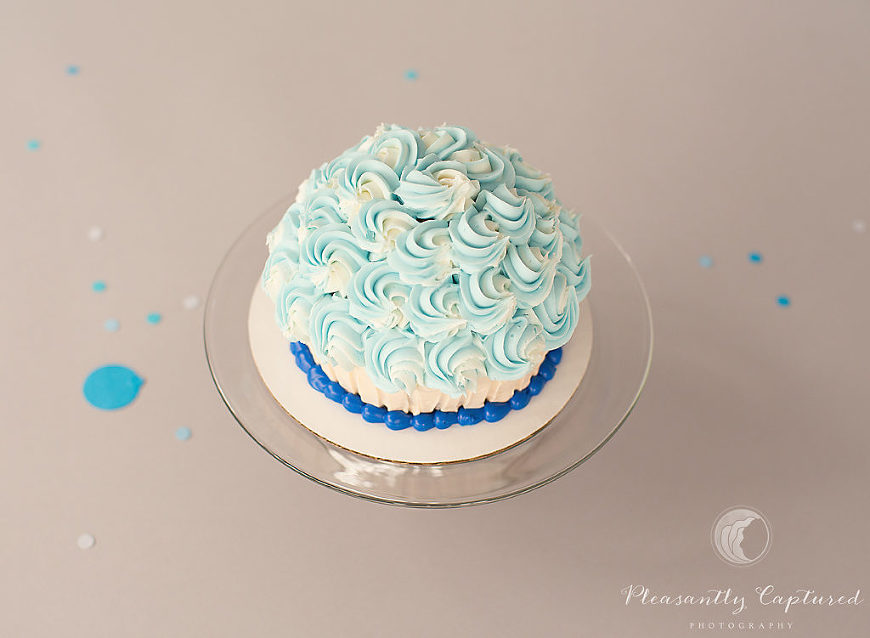 P I N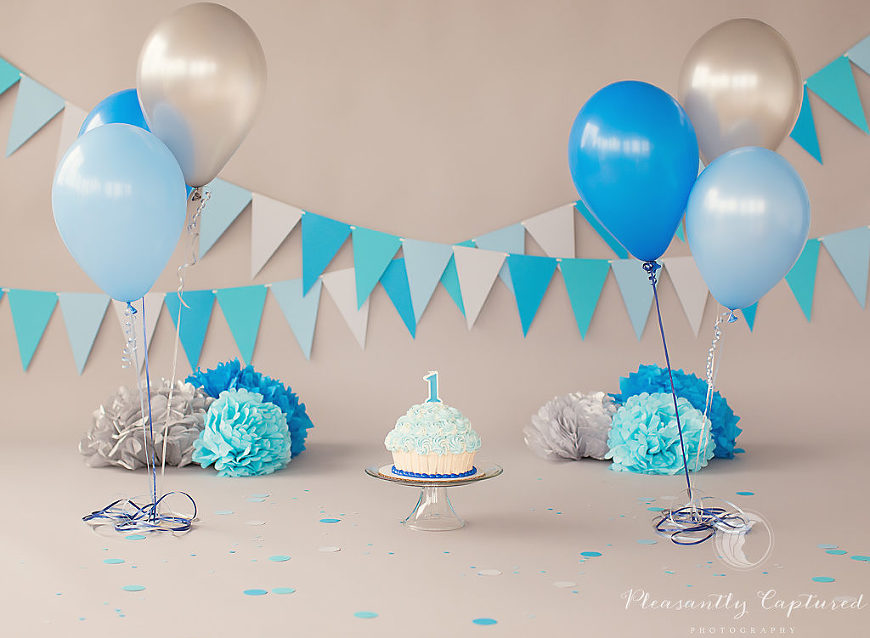 P I N


P I N


P I N


P I N


P I N


P I N



P I N


P I N

Do you wish to have your very own custom milestone session by Pleasantly Captured Photography? Pleasantly Captured Photography is currently booking late August and beyond. Contact the studio today to design your very own special session!